Press Coverage
Thursday, August 12, 2020
Physics Girl
The famous youtuber "Physics Girl" released a really great explanation of the cavitation phenomenon with the help from some of our high-speed videos of our bullets cavitating through water and ballistics gel. Link to the cavitation explaination Video
Thursday, August 12, 2020
Thursday, March 26, 2020
National Interest
National Interest wrote an article about our MEA ammunition called « The 1 Invention That Will Let Undersea Drones Finally Shoot Guns Underwater».Link to the National Interest Article
Thursday, March 26, 2020
Thursday, March 19, 2020
Armada International
DSG Technology and our Multi Environment Ammunition was mentioned in an article describing current US SOF testing activities. Name of article is "Packing a Punch".Link to the Armada International Article
Thursday, March 19, 2020
Wednesday, November 20, 2019
Defence One
DSG Technology attended Demo Days at Modern Warfare Symposium at Fort Bragg organized by the Global SOF Foundation. Directly after the Demo days Defence one came out with a news article about what they witnessed at the demo. Link to the Defence One Article
Wednesday, November 20, 2019
Sunday, October 13, 2019
Defence and Security Web TV
Defence and Security Web TV made a video news article about the Global SOF Symposium event in Belgium where DSG Technology got allot of interest. (The section about DSG in the article starts at 4:30 into the video article.)Link to the Video Article.
Sunday, October 13, 2019
Monday, October 07, 2019
Army Recognition
DSG attended the Global SOF Symposium in Brussels, and shortly after Army Recognition published an article on their web pages.Link to the Article
Monday, October 07, 2019
Thursday, May 21, 2019
Edwin Sarkissian
The famous youtuber Edwin Sarkissian publishes our world record ballistic gel video on his channel. Link to the world record Video
Thursday, May 21, 2019
Images to be used by Media
Cav-X
DSG Technology Supercavitating ammunition – CAV-X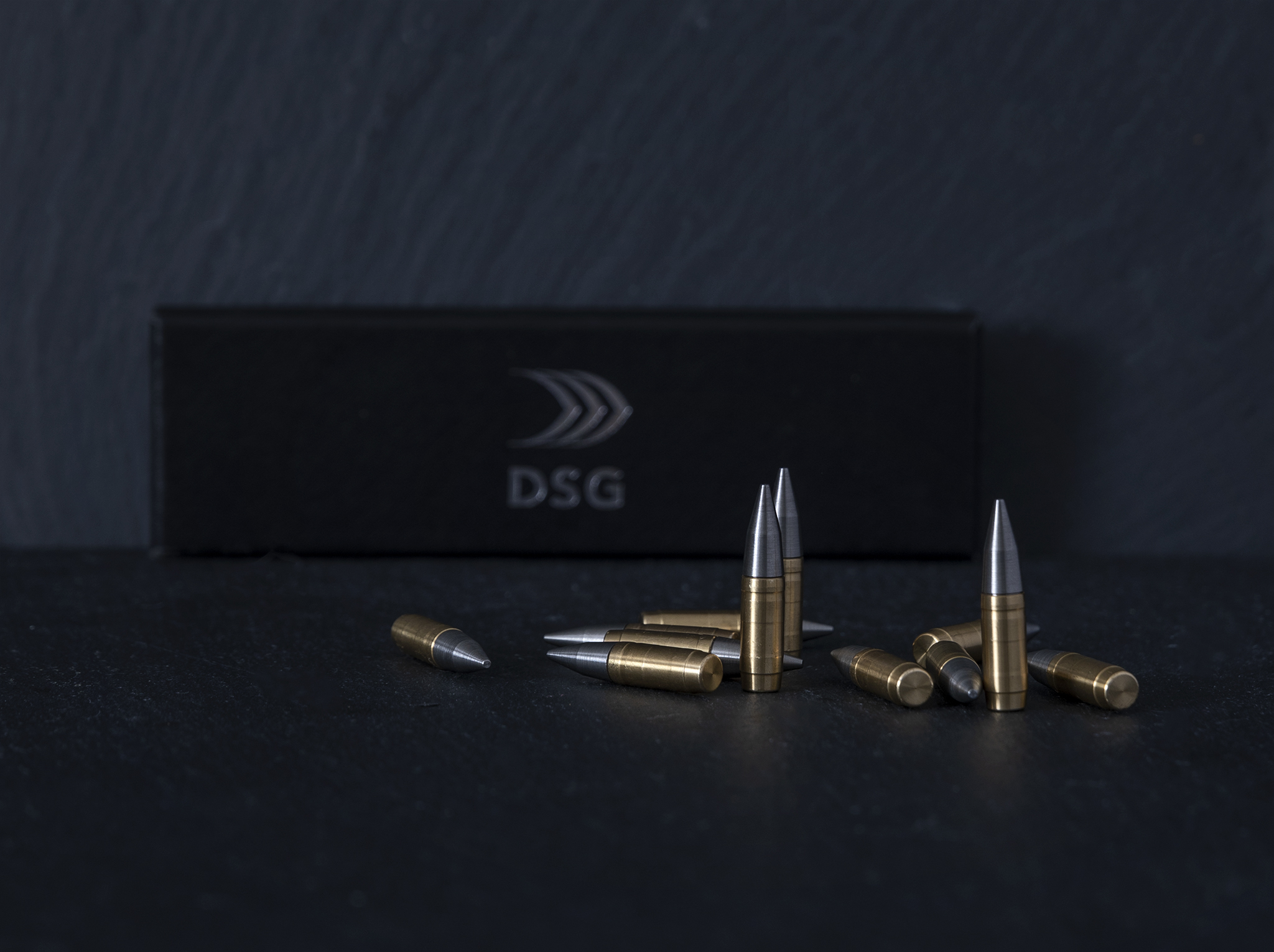 XMP
DSG´s Xtreme material Penetrators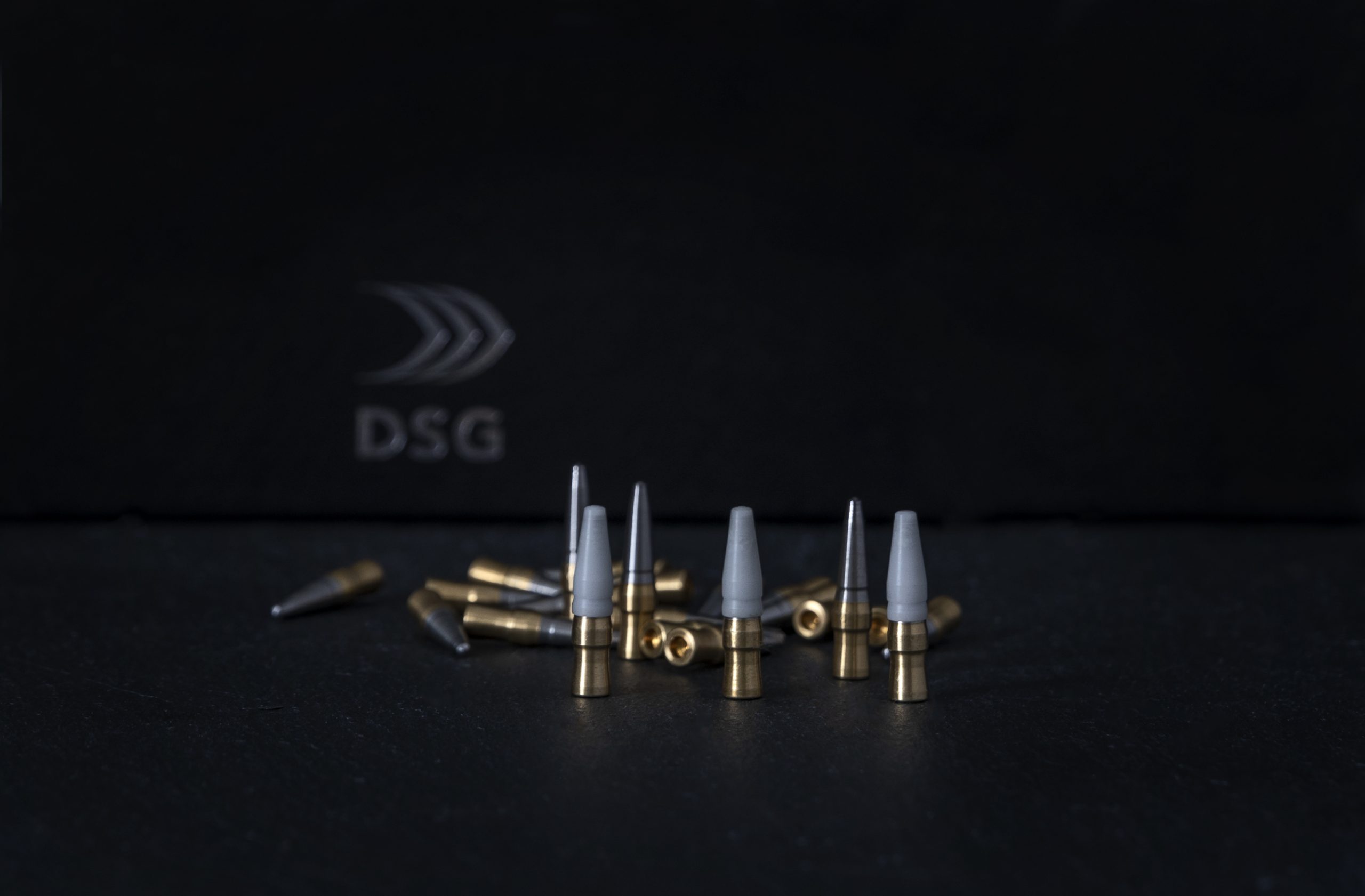 5.56 CAV-X
DSG´s 5.56 Cav-X Supercavitating ammunition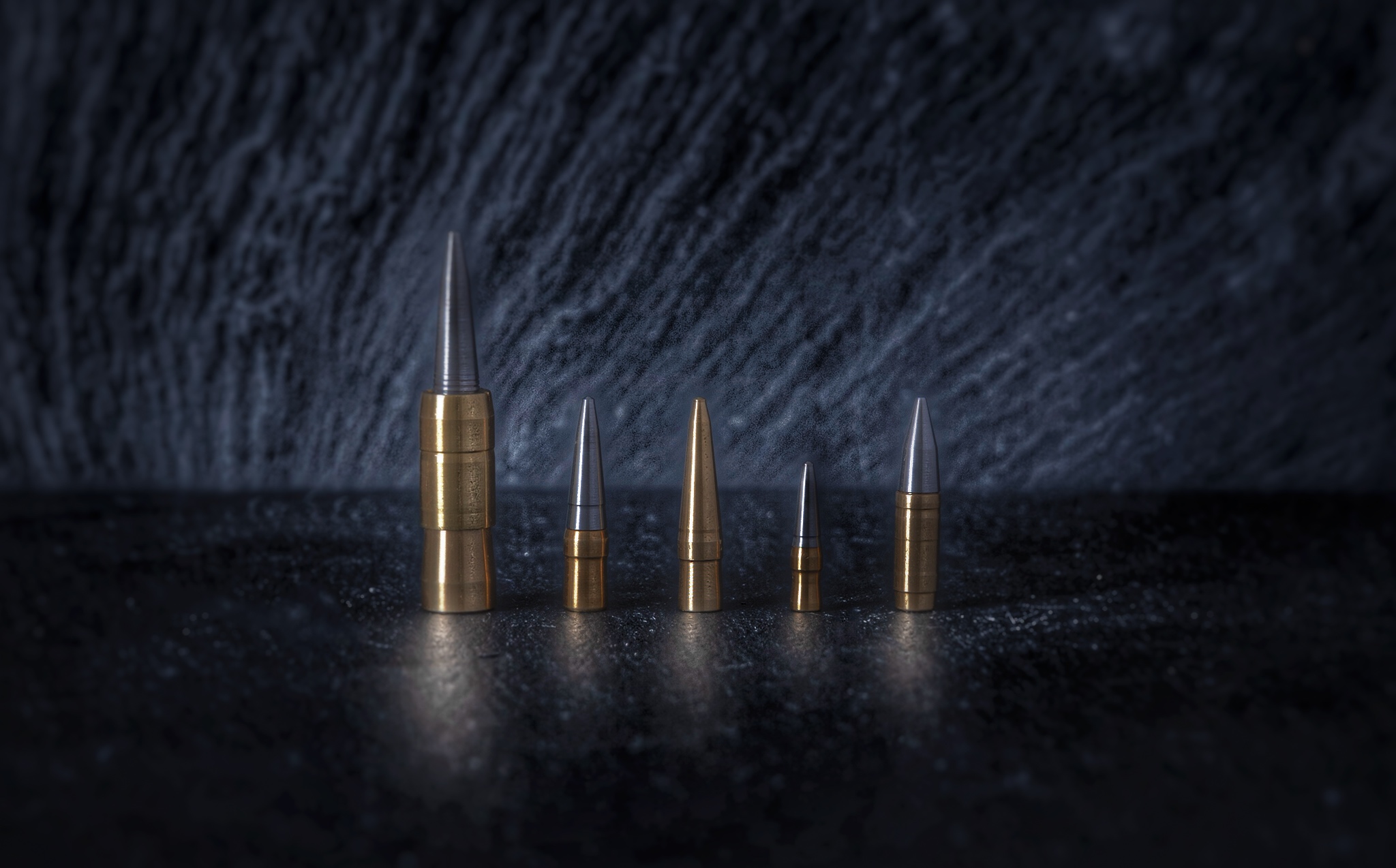 DSG Technologies projectiles
A selection of our current projectiles.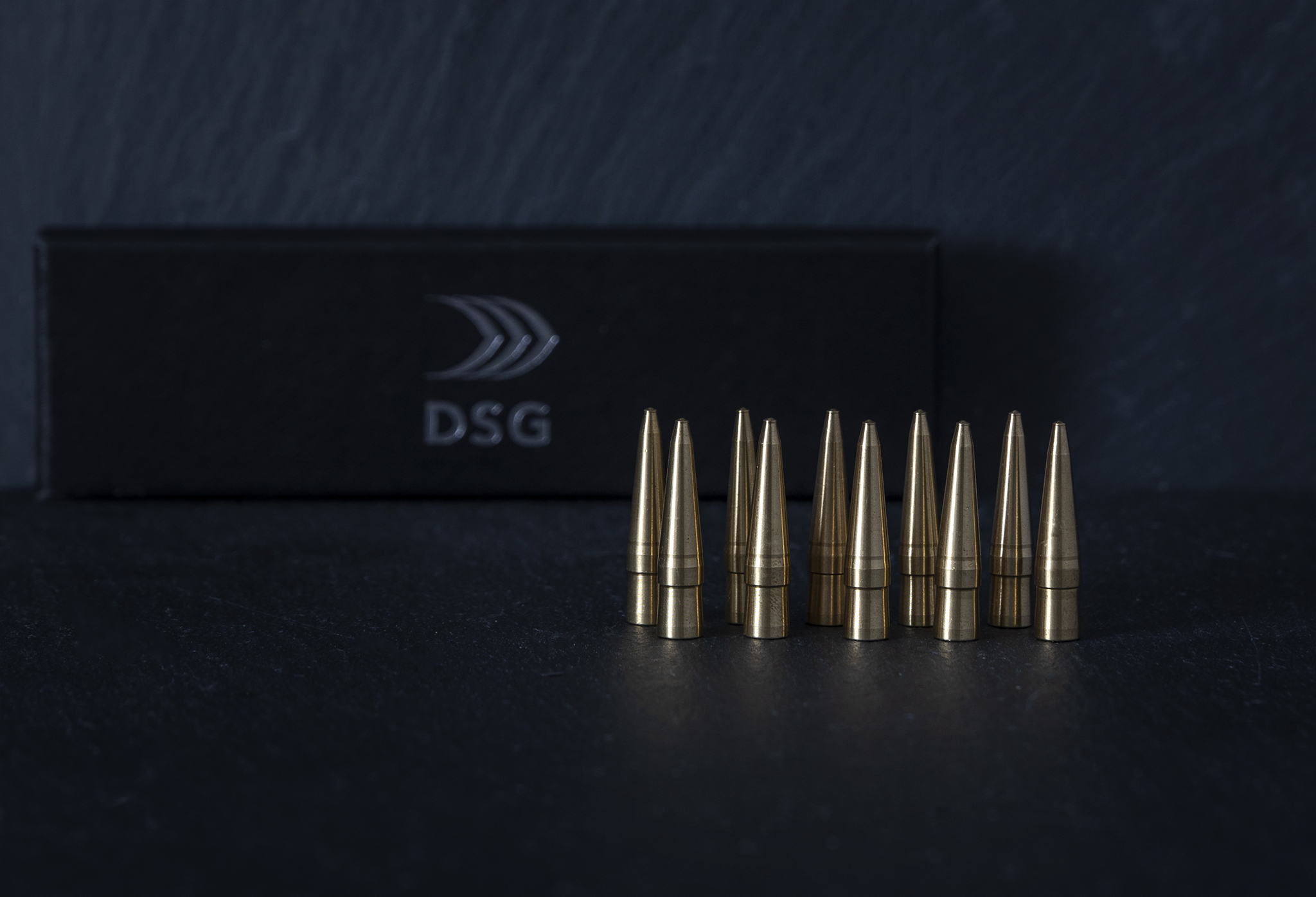 Single Core Projectiles
This is our Single Core projectiles. Cav-X SCC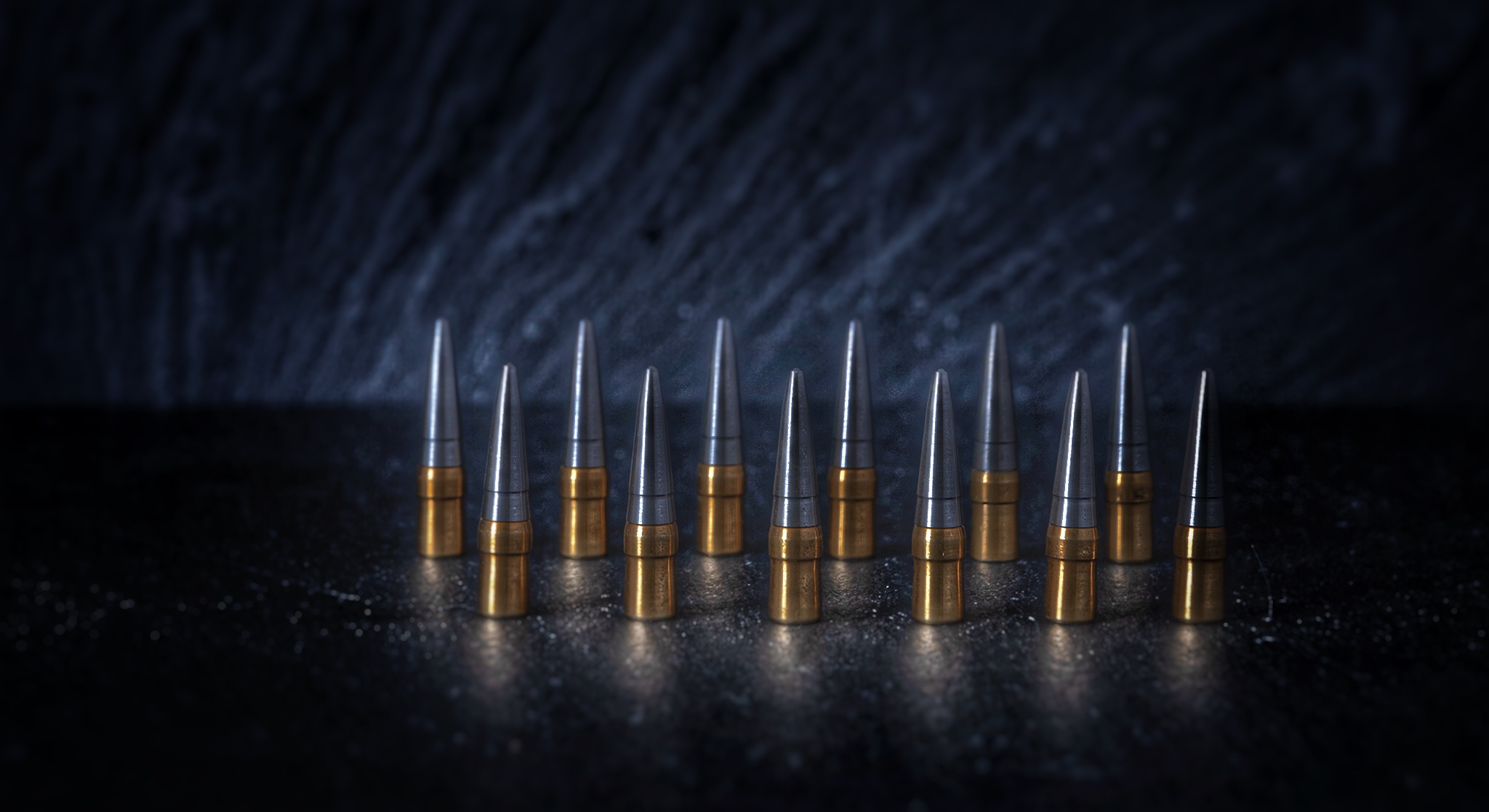 Cav-X DCC
Image of Cav-X DCC projectiles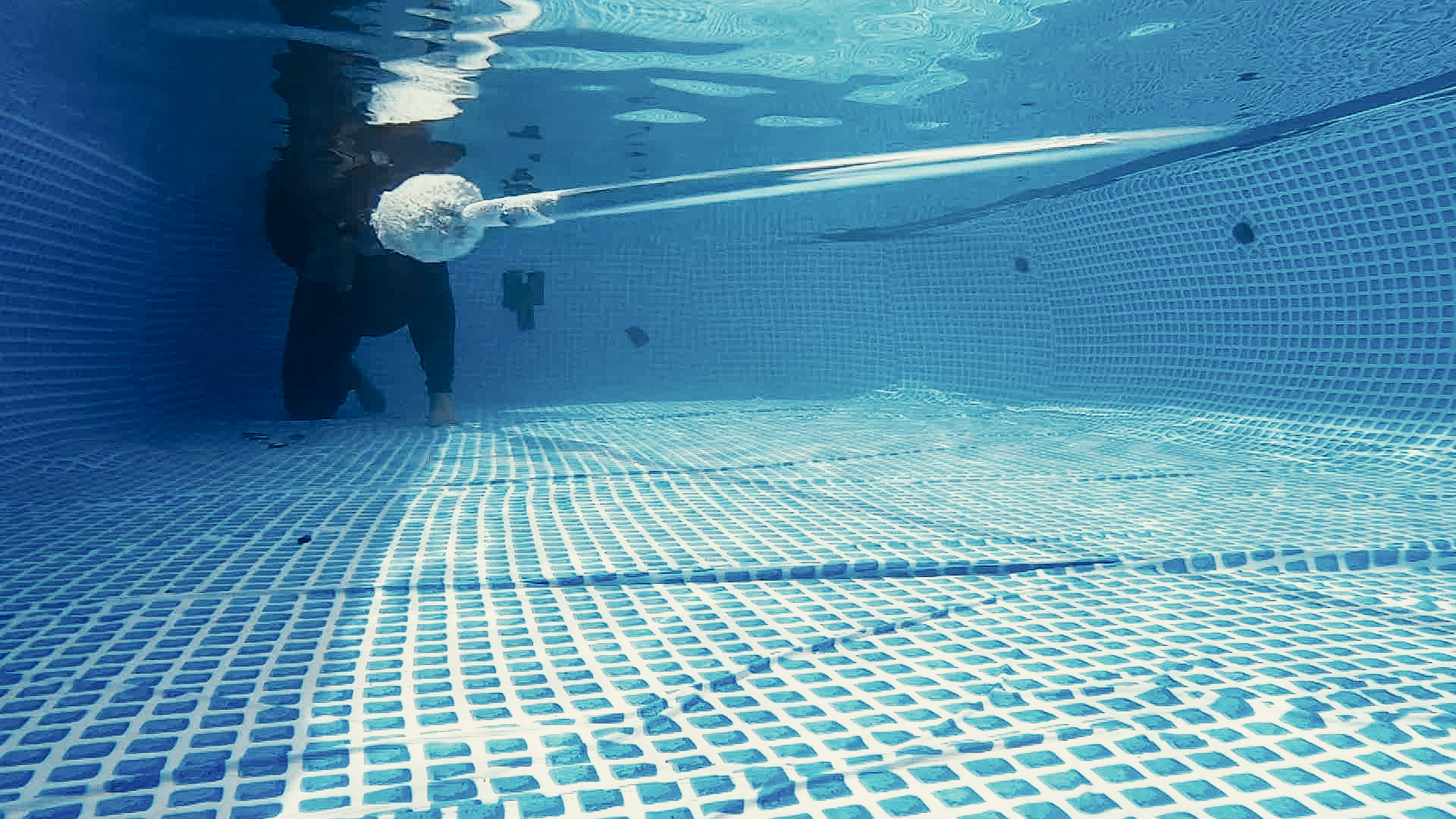 Supercavitating effect
Still image of a Cav-X SCC shoot submerget with a SCAR Heavy.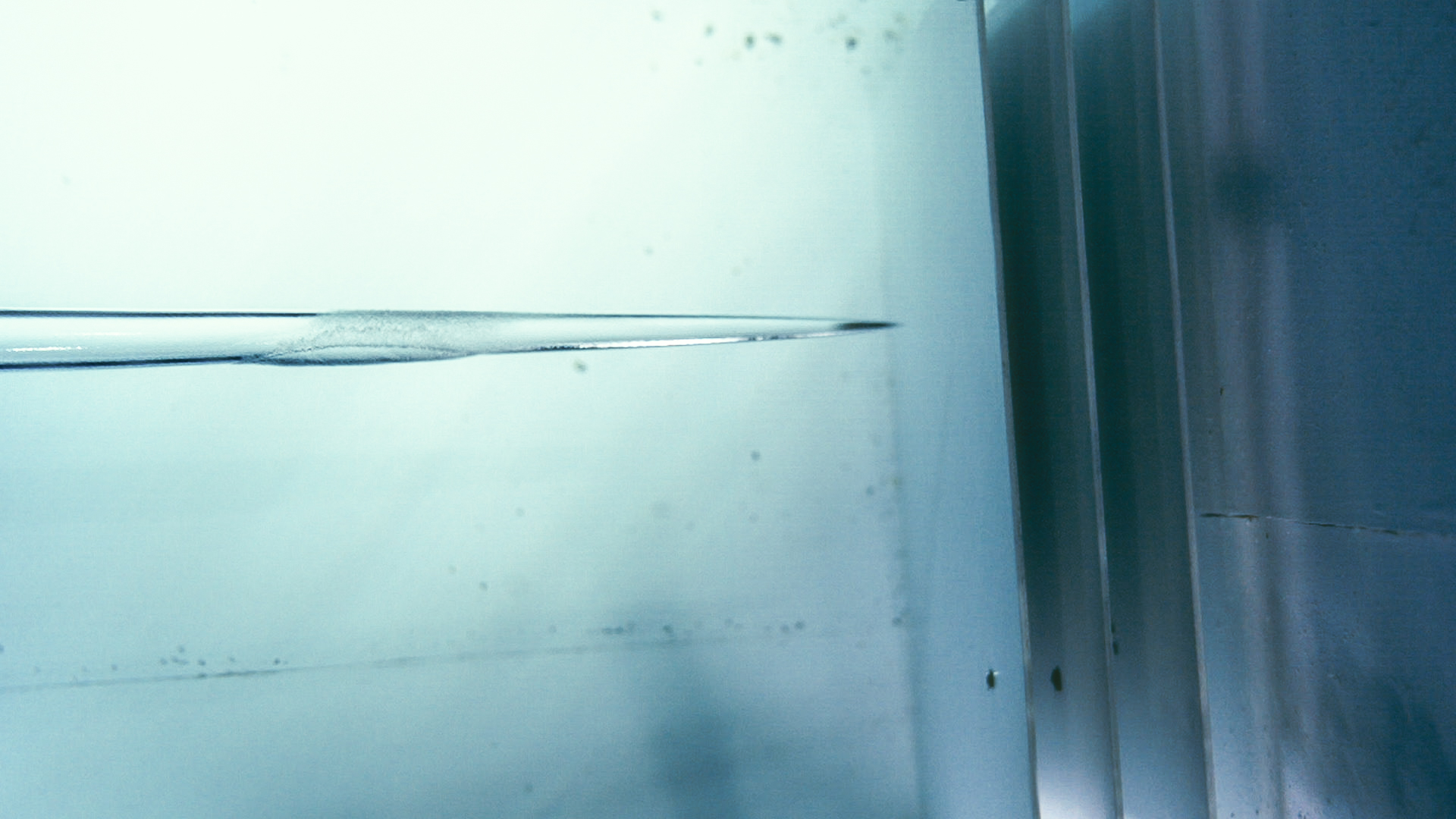 Bullet approaching target
Image of the projectile about to penetrate three steel plates after 5 meters travel in water.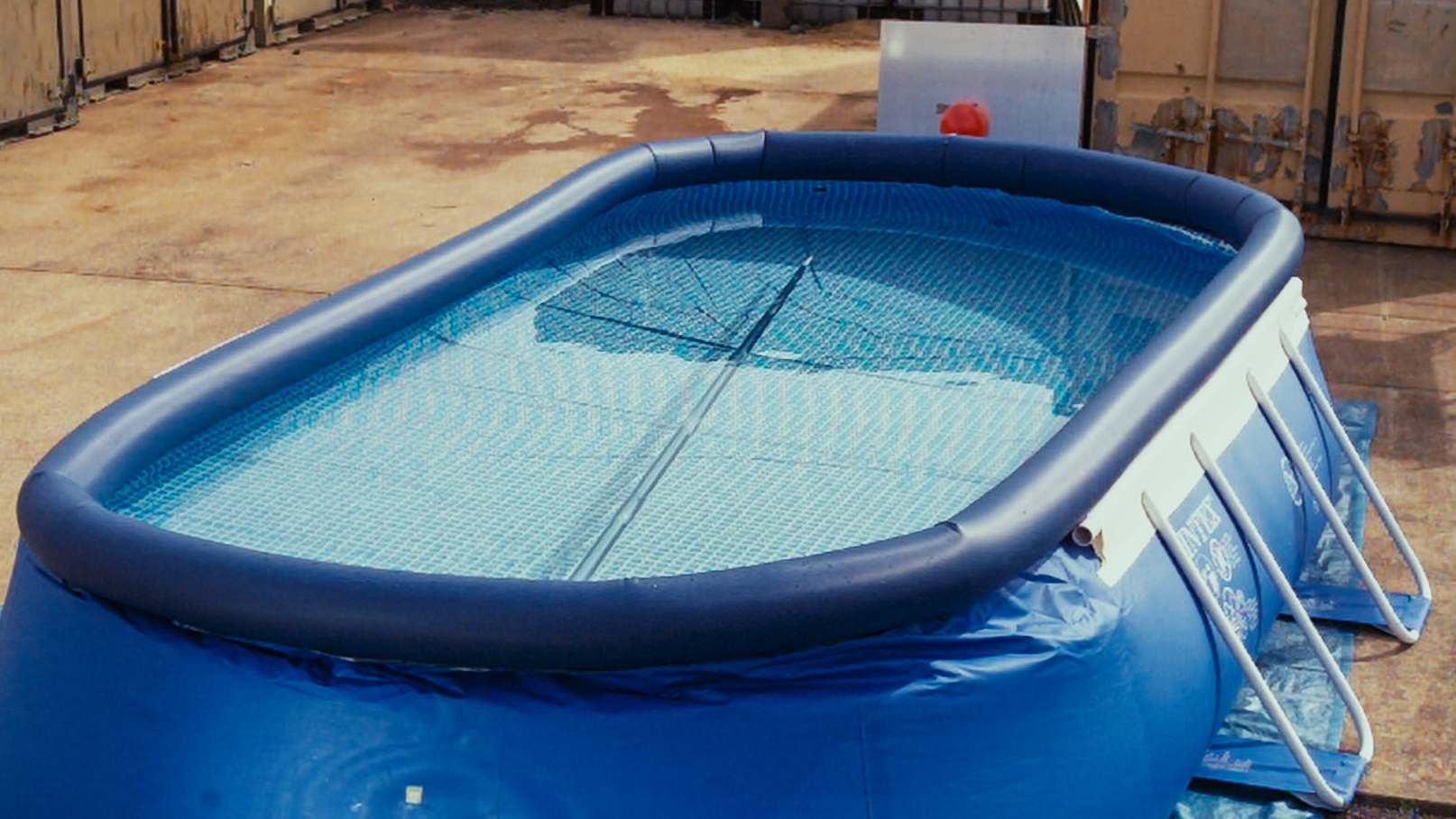 Cavitational body
Image of the cavity of a projectile that is shoot from the air through the pool wall, approaching the opposite side.

Press contact:
Odd M. Leonhardsen | Chief Sales and Marketing Officer
DSG Technology AS | Pb. 11, 3192 Horten
Videos can be found at https://vimeo.com/dsgtec