the foremost supplier of supercavitating and superpenetrating ammunition worldwide
a truly revolutionary leap forward in precision, lethality, and versatility
DSG Technology is an AS9100 and ISO 9001:2015 certified company representing a new breed of patented high-tech ammunition that breaks boundaries previously thought to dictate the physical limitations of small-caliber bullets. Until now, we have taken for granted that bullets are rendered harmless within inches underwater. DSG has turned this presupposition on its head by introducing CAV-X™ supercavitating rounds to the market. This breakthrough is the result of carefully developing and perfecting our product for over ten years.
Our mission is to provide high quality ammunition that exceeds the needs and expectations of the 21st Century warfighter and law enforcement end users.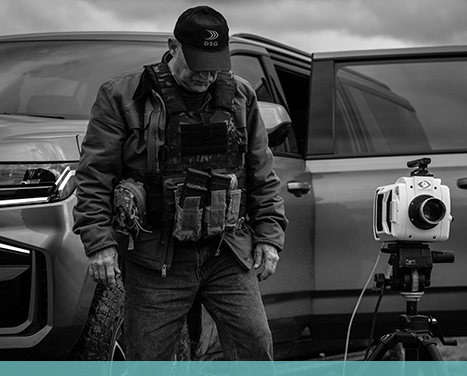 To accomplish this goal every time, we implement systems and procedures that adhere to internationally recognized standards of excellence in every aspect of research, development, manufacturing, and customer fulfillment.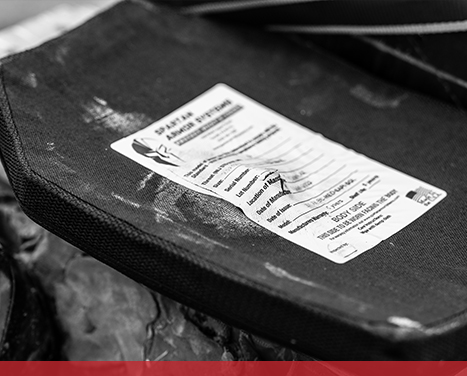 We have adopted the Process Approach to develop, apply, and constantly improve robust, quality protocols from the research and development phase to ensuring customer satisfaction post-delivery.
We have proven that the right team, properly equipped, produces amazing results. Our production partners, the foremost experts in their fields, carry out the development and manufacturing of DSG ammunition in the United States.