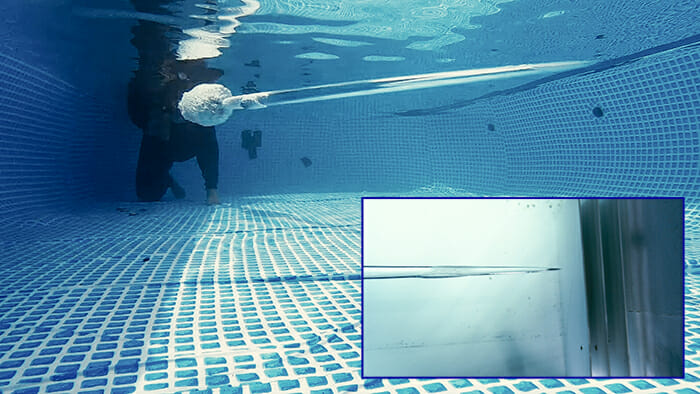 Supercavitation Explained
Supercavitation is the use of cavitation effects to create a bubble of gas or vapor large enough to encompass an object travelling through a liquid, greatly reducing the skin friction drag on the object and enabling high speeds. Current applications are mainly limited to projectiles or fast supercavitating torpedoes.
In water, cavitation occurs when water pressure is lowered below the water's vapour pressure, forming bubbles of vapour.
A supercavitating object is a high speed submerged object that is designed to initiate a cavitation bubble at the nose which (either naturally or augmented with internally generated gas) extends past the aft end of the object, substantially reducing the skin friction drag that would be present if the sides of the object were in contact with the liquid in which the object is submerged.