During preliminary testing, our ammunition has been qualified for the following weapon configurations. More configurations will be tested subsequently, so keep coming back to this page. 
Deviating from this configurations might result in:
– Decreased accuracy.
– Failure to swim.
– Decreased penetration performance. 
Note! – Even though qualified, accuracy will decrease in linearity with faster twists and shorter barrels! Therefore the longest barrel with the slowest twist will give the best accuracy results. 
To give an example: 5.56 DCC has been tested with 12″,14″ and 16″ barrels with 1:7 and 1:12 twist.
Results of testing:
12″ 1:7 – Average Velocity: 2181 ft/s, MOA: 2 @ 50 yards
14″ 1:7 – Average Velocity: 2280 ft/s, MOA: 1,5 @ 50 yards
16″ 1:12 – Average Velocity: 2368 ft/s, MOA: 1 @ 50 yards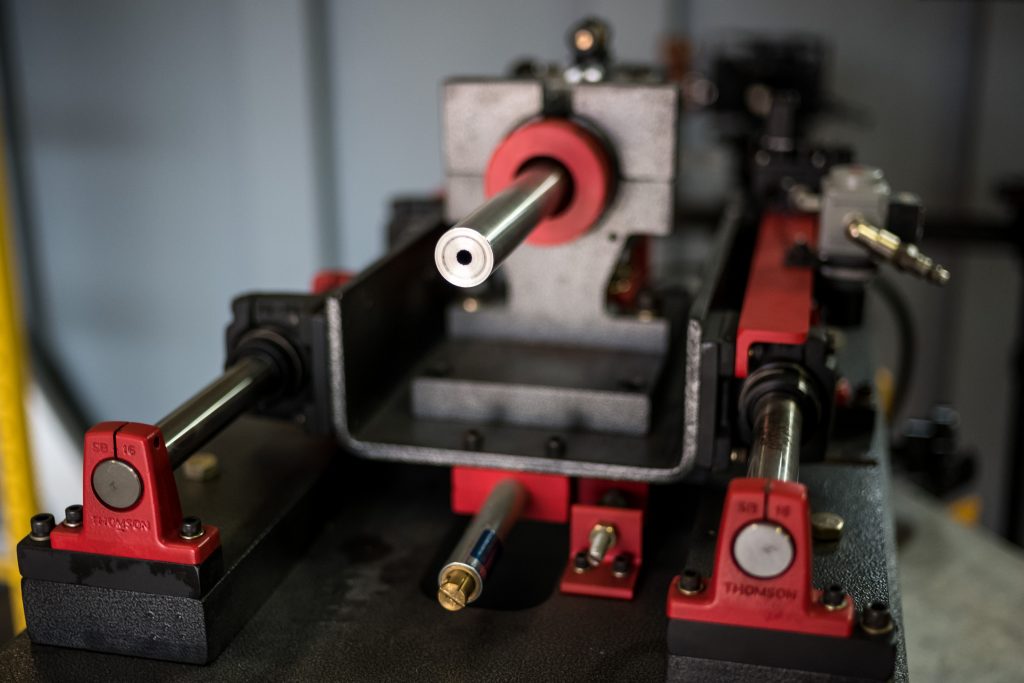 | | | |
| --- | --- | --- |
| | | |
| | | |
| | | |
| | 19-24 INCH (SNIPER) – 16 INCH ASSULT RIFLE/LMG | |
| | | |
| | | |